Angelica – Office Manager
Angelica began working in healthcare after MA school in 2013. She since has worked in multiple fields as a Medical Assistant and Manager. She has three wonderful children with her Fiancé. You can often find her on the sports fields of Rockland, cheering on her kids. She is a huge Boston sports fan, always trying to watch a game! In her spare time,
Angelica likes to craft whether it be crocheting, hand lettering or custom designing and printing, she loves it all. Here at Hanover Aligners and Braces she can help you with scheduling your appointments, taking on insurance companies or answering all your financial questions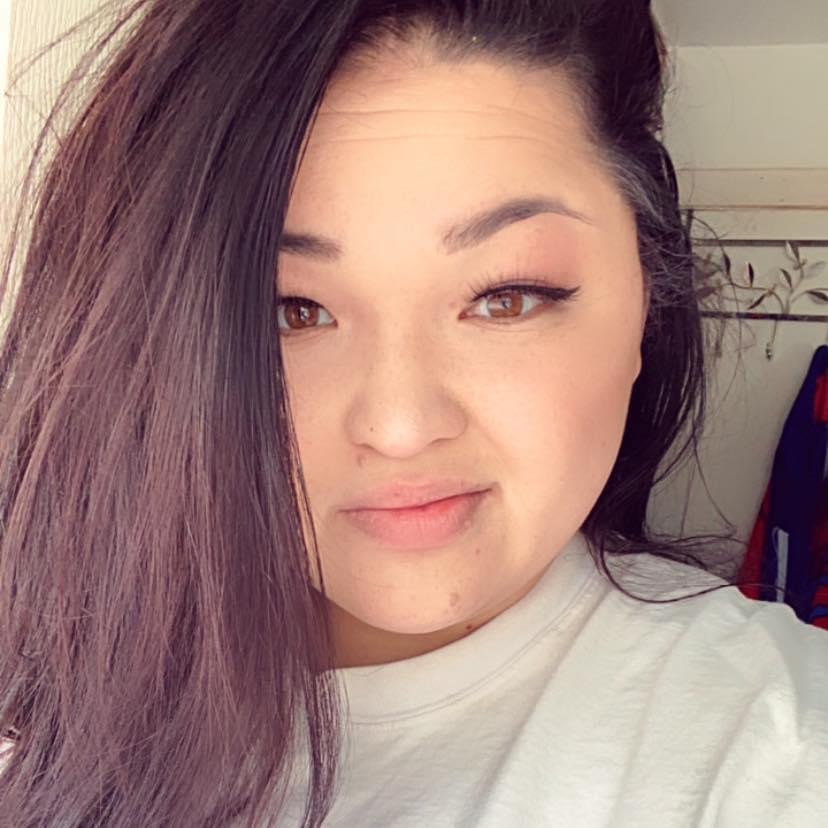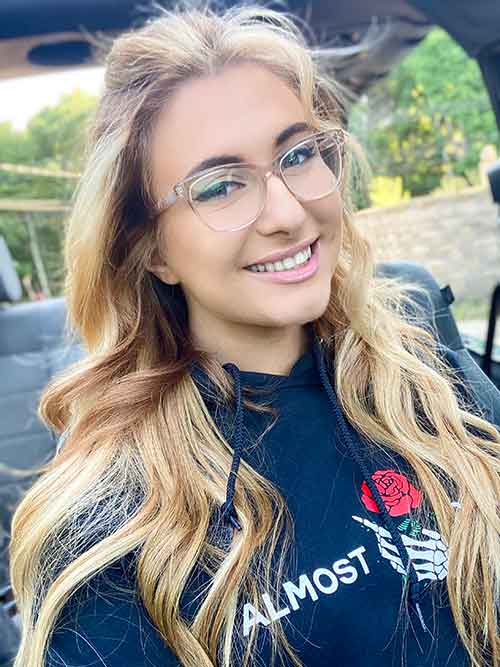 Anna – Orthodontic Assistant
Hi, I'm Anna! I received my Dental Assisting License after graduating from the DA program at Bristol Plymouth Regional Vocational High School. I have my LDA, Radiology License, and Infection Control Certification. I've been assisting for seven years and have worked in every specialty including oral surgery, pediatrics, and orthodontics. I've been with this office for three years now and love getting to work with and know all of you!
In my free time, I am an avid reader and writer. I often participate in poetry open-mics and writing workshops. I have a huge vinyl record collection I am always looking to add to and absolutely adore live music. When I'm looking to change gears a little, I love to take my Jeep through the mud and see how far I can go before it's stuck!
Laurie – Concierge
You may see Laurie bringing patients into the clinic, sterilizing instruments, cleaning or restocking. She began working with Donnelly Orthodontics in 2017 and is happy to continue working at Hanover Aligners and Orthodontics with Dr. Al Khafaji!
Laurie has been married for 26 years and has a daughter Sadie, "She is the best thing in our life!" Sadie went through treatment and her teeth are beautiful! Her family also includes a beagle named Fred and two cats, Julia and Edith. Her family loves boating in the summer and cheering for the Patriots in the Fall!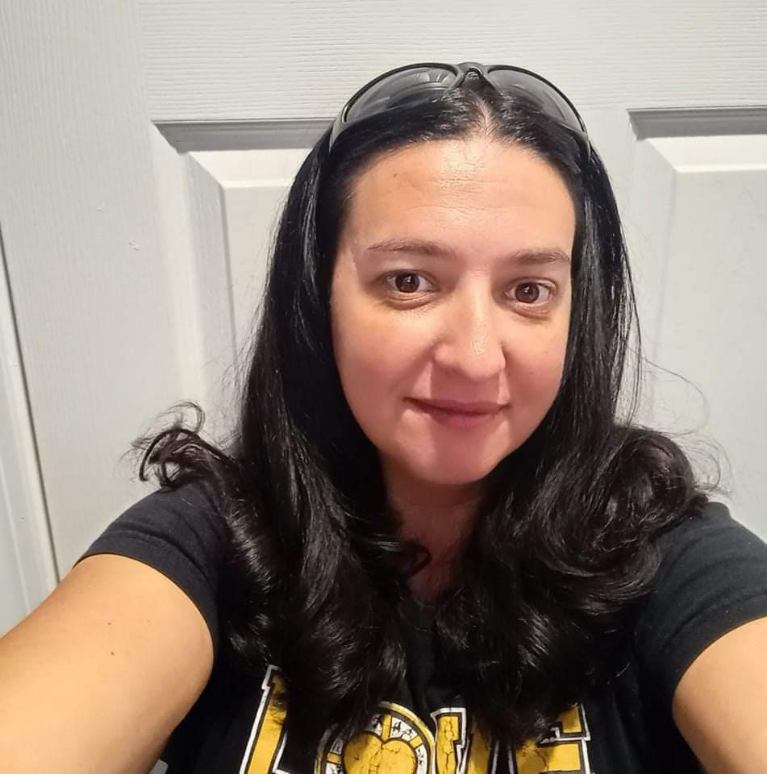 Andrea – Scheduling Coordinator
Andrea joins our team with a background in medical insurance. Andrea is the first person you see when you enter our office. She can be seen answering the phones, scheduling appointments and writing school notes!

Andrea originally hails from the North Shore, but now enjoys life on the South Shore! When she isn't in the office she is doing everything Softball. She coaches, is on her town softball committee and has two daughters who are always on the field. If she isn't on the field, she is at home in her craft room watching any game she can catch on TV.