Creating amazing smiles for Hanover families
We create smiles that last a lifetime and confidence that makes dreams come true.
Discover The
Smile Of Your Dreams At
Hanover Braces & Aligners
Your smile is the first thing people notice about you. It can project warmth, confidence, sincerity and success to everyone you meet. Our practice has been creating beautiful smiles in Honover for years. We work hard to make it easy for you to look and feel your best with a beautiful, healthy smile that will last a lifetime. If you're looking for an orthodontist in Hanover MA look no further than Hanover Aligners & Braces.
Our practice has served the Hanover community and surrounding areas for more than 25 years. As the very first Invisalign® provider on the South Shore, we continues to offer the latest in all types of orthodontic treatment.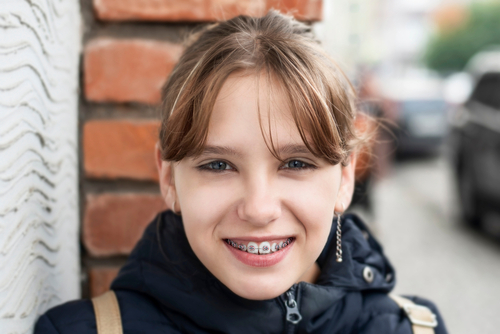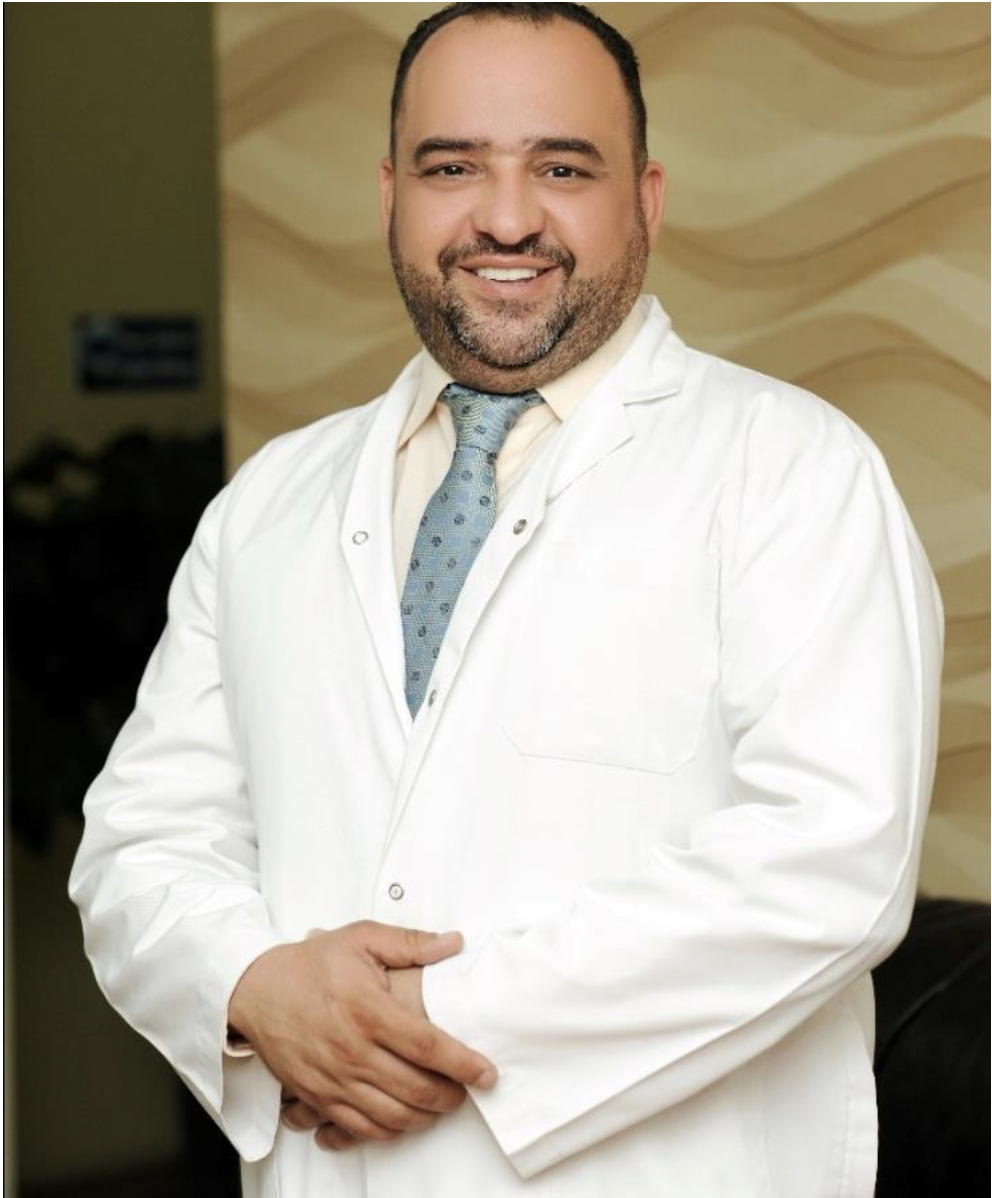 "I am passionate about improving the smiles of my patients. I truly enjoy designing a smile that perfectly matches the face and personality of each person who comes into the practice."
"Enhancing the smiles of my patients is my passion. I take great delight in creating a smile that complements the unique facial features and character of every individual."
Our Orthodontic Treatments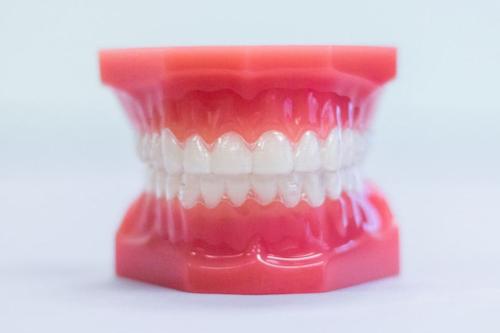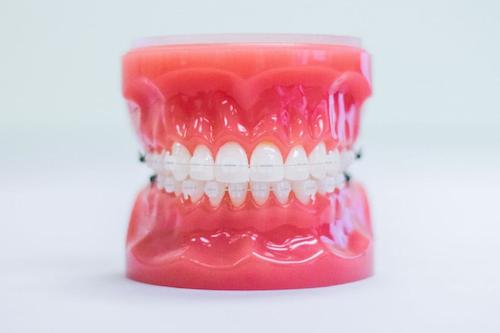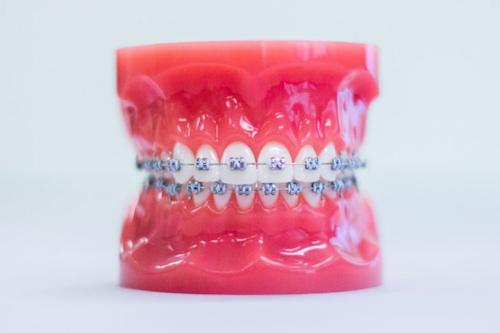 When you're looking for an orthodontist in Hanover MA, look no further!
We love creating beautiful smiles in our state-of-the-art, comfortable office located in Hanover, MA. We provide you and your family with the highest level of orthodontic care in a family-friendly environment, at a reasonable cost. Our goal is to educate you about all the quality orthodontic possibilities and help you to choose the one that fits your lifestyle and your oral care needs.

We work with your family's budget to make your payments affordable.
Orthodontics For All Ages
Everyone deserves a beautiful smile - children, teens and adults.
We are passionate about people and smiles. We want you to have the perfect smile for your unique face.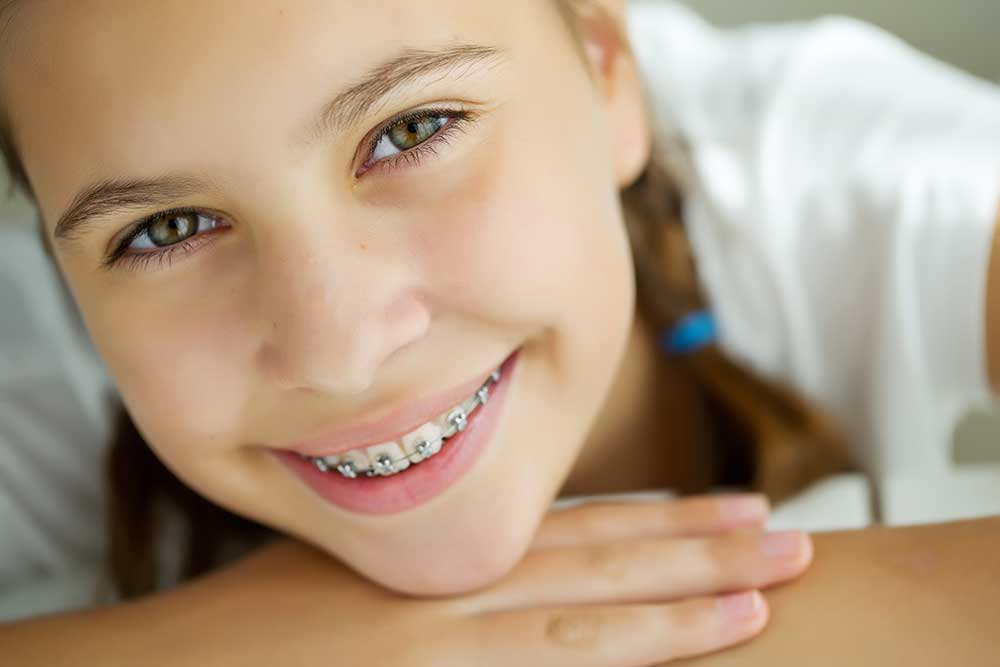 At Hanover Aligners & Braces, Our Passion Is To Make
 You Smile.